Hourly PPC Help and Consultation
The recently launch hourly PPC help is a service that will help you to get started with basically anything that you need help with your google ads and digital marketing strategy and campaign management
Google Ads is huge and the metrics you can check the performance of your account are countless which can get you overwhelmed. Here are some of the most common services certainly not limited ones that you can get assistance
If you want to open a google ads account for your business then doing it correctly is very important and is something we can help you with.
Finding you the most profitable keywords, maximizing the use of google keyword planner, using keyword matching options, and finding negative keywords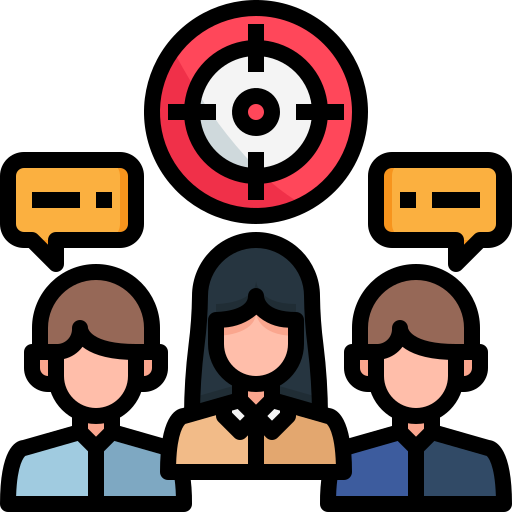 Helping you figuring out your prospect's intent while they are searching for products and services you offer and coming up with effective ads strategy 
Help you set up your campaigns effectively with targeted keywords, daily budgets, bidding strategy,  creatives, ad copies, and audience targeting.
We help you get started with the most relevant audience targeting for your business and give you the strategy to make the best use of your incoming traffic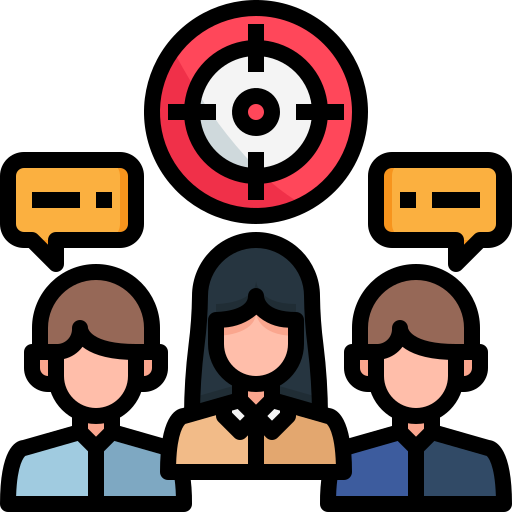 Helping you to start off with the correct bidding strategy to avoid wasting tons of money and also provide you with the strategy to adjust your future bids 
It will cost you $50 per hour for anything that you want to ask or face challenges with your Google Ads or digital marketing strategy. As you can see the list can go on and on but the important thing is you will get to know exactly what to do to get started and be effective but most importantly be profitable. 
A good chat is the beginning of every good partnership. Let us know what you need help with and we will be having a conversation as quickly as possible.